A Real Estate Seller's Agent, Buyer's Agent, REALTOR®, and Designer in Boston, MA

Welcome to Boston Real Estate and Design—your one-stop-shop for creating the perfect home! Whether you're looking to complete a real estate transaction or enhance your home décor, you can count on me—Maryanne Resendes—to help you achieve your property goals. As a designer, I'm passionate about bringing your vision to life. As a REALTOR®, real estate buyer, and real estate

seller

in Boston, MA, I'm committed to making your transaction as smooth and cost-effective as possible. I even include my design services when you list to sell with me.

Call now

to learn more about what I offer.
Count on me to develop unique and attractive
design concepts
for private rooms. I'll help you select the perfect paint colors, bedding, pillows, furniture, wall art, lighting, rugs, and so much more. It's the ideal way to take your living spaces to the next level, whether you're trying to sell your home or increase your enjoyment of the room!
When you're trying to attract a buyer, real estate agents like me know all the secrets. Most homes have too large furniture, making their rooms appear smaller than reality—a sales faux pas. I'll work with the pieces you have or partner with a home stager to ensure that the furniture in your space brings out its full potential. Count on me to find pieces that complement the layout and size of any room.
Choosing the right color can make all the difference when selling your home. I'm here to help you select a color that will best highlight the space and make it attractive to potential buyers. If you're looking to upgrade your home for personal enjoyment, you can trust me to learn about all your preferences and create a design plan that reflects your taste.
Kitchens and bathrooms are what sell a home. That's why it's so important to ensure that these spaces are modern, updated, and eye-catching. Rely on me to suggest changes that will make your kitchen and bathroom shine, whether that means a fresh coat of paint, a new vanity, or a luxurious new backsplash.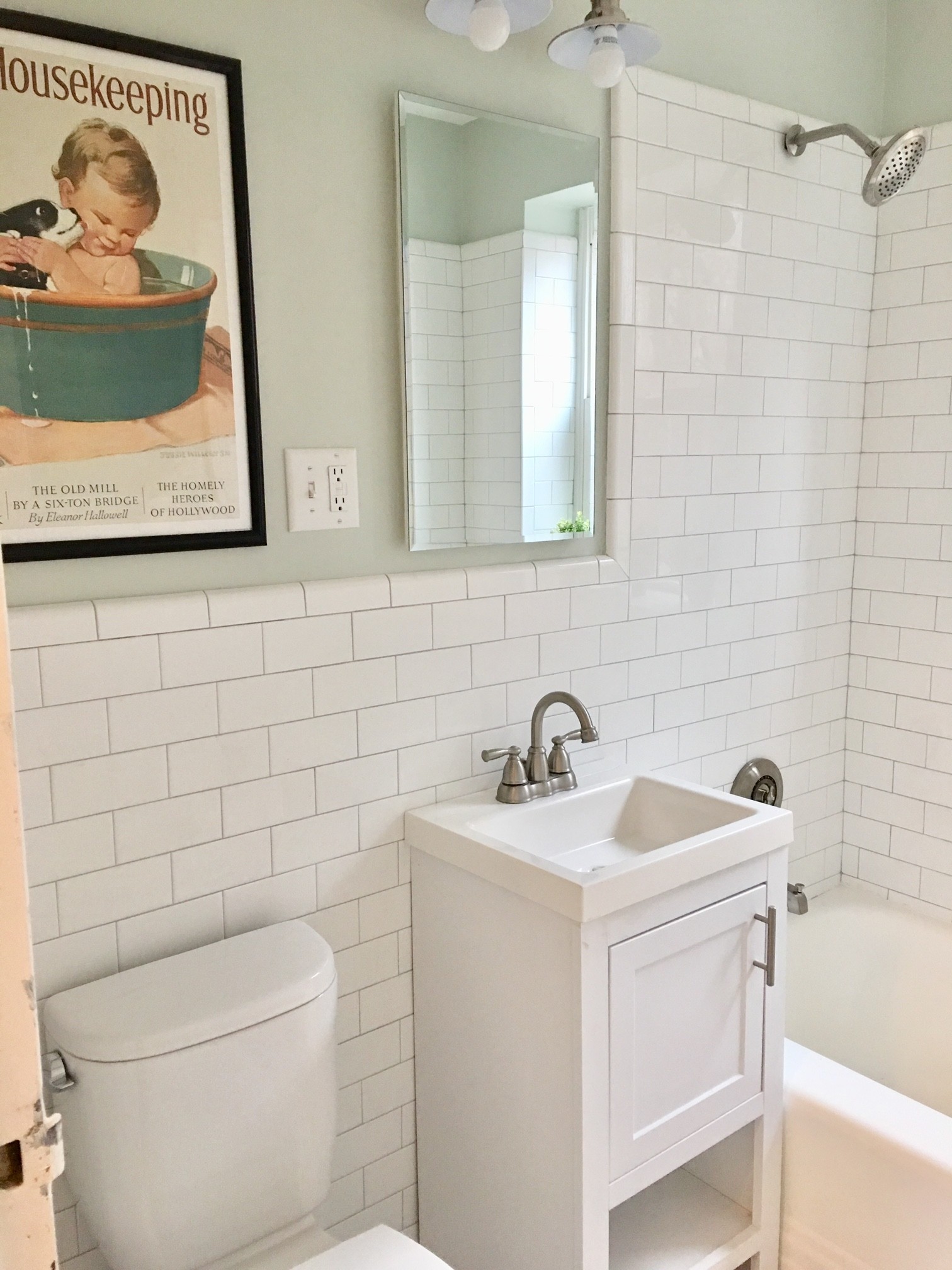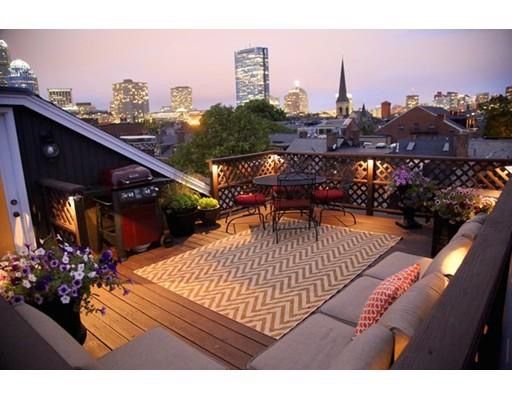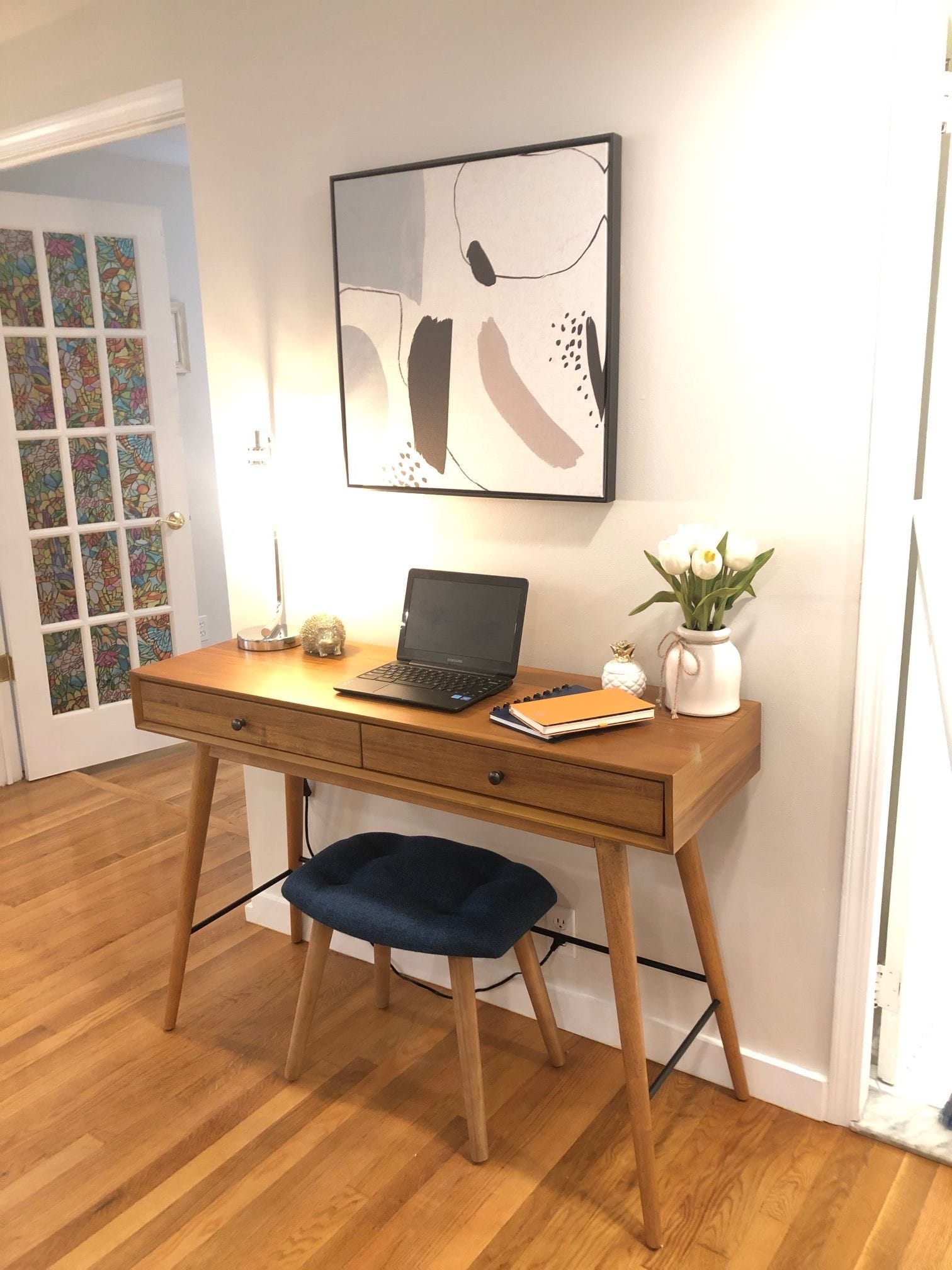 If you are looking for more than a realtor, and are in search of a trusted confidant, design, color and finishing consultant, Maryanne is your realtor. She will both help you find that perfect home, or transform your place to make it ready for its next homeowner for top dollar return on investment. She is hardworking, dedicated, honest and a lot of fun to work with.